Please follow and like us:
Georgetown, Guyana – Ralph Ramkarran knows more than he is willing to share about the People's Progressive Party's involvement with Roger Khan's organized murders of more than 200 Guyanese youth after a prison break in 2002. It is widely known that Khan claimed to be working on behalf of the government of Guyana with [now] MP Leslie Ramsammy as his main link to the government. It is not enough that right thinking Guyanese stand up for "equal rights", decency requires that we also stand up for justice.
In 2009, then American Charge d'Affaires Karen Williams cabled her bosses in Washington to let them know, "The more troubling aspect of the continuing fallout of the Khan trials is that it demonstrates the depth of corruption in the current government and its unwillingness or inability to address it. The GoG has made no indication it plans to remove Ramsammy and has resisted every attempt to investigate the depth of Khan's influence in Guyana."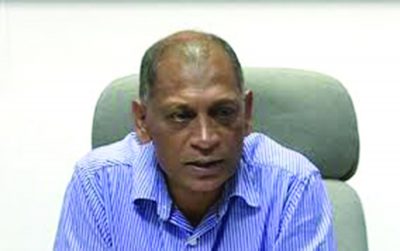 Today, Former Minister of Health, PPPC, Leslie Ramsammy remains a member of the opposition PPPC in good standing and even has his own column in a local opposition newspaper.

So how has the PPPC changed since 2015? The people of Guyana are reminded that PPPC's unwillingness to deal with the corrupt, murderous, elements within their midsts makes them all complicit and therefore ineligible to take any position of moral authority regarding politics in Guyana.
Guyanese citizens should be reminded that the accusation against Ramsammy was also bolstered by revelation in U.S. court that Guyanese drug kingpin and death squad leader Shaheed Roger, Khan purchased high-tech spy equipment from a Florida firm using a letter signed by Minister of Health Dr. Leslie Ramsammy shook the Guyanese political scene July 30 and 31. (see letter following. Source: Stabroek News September 15, 2009)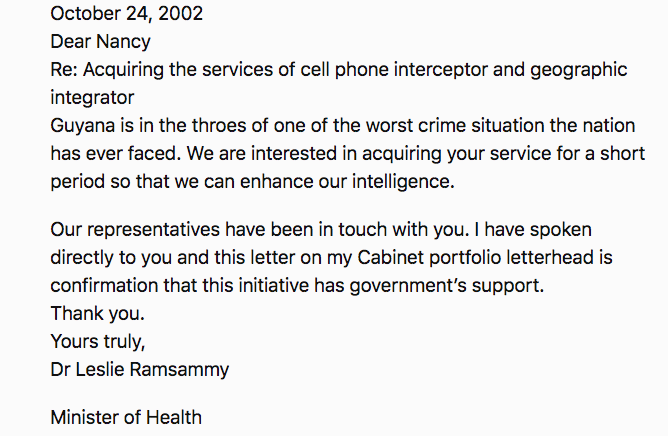 We Cannot Afford Short Memories In Our Young Democracy
While local reporters sit for hour long interviews with former President Jagdeo, none of them remember to question him about his complicity in the worst case of crimes against humanity in the Caribbean region.  Today, Ralph Ramkarran has reinvented himself and casts himself as an unbiased arbiter of present day politics in Guyana, he too must be called to answer for his protection and therefore complicity in what is clearly a case of crimes against humanity in Guyana.  Today Former PPPC, Minister of Health Leslie Ramsammy uses his newspaper column to sit in judgement of others. How indecent!  When will he be held responsible for his complicity in the murders of hundreds of Guyanese citizens?
US Embassy Report – July 31st, 2009 Section 4
"Links between Khan, who is suspected in masterminding more than 200 murders in Guyana, and Ramsammy are strong. A close associate of Khan worked with Ramsammy in the Ministry of Health, and the former death squad leader himself is widely rumored to have had regular Saturday meetings with the Minister. While being pursued by U.S. law enforcement in 2006, Khan put Ramsammy,s name forward as a potential mediator between him and the USG."
Questions For Decent Right Thinking Guyanese
-What does former speaker Ramkarran know about the crimes against humanity orchestrated by the [now] opposition People's Progressive Party?
-Why is Leslie Ramsammy still a free man?
-Who will speak for the hundreds of mothers who have lost their children to extrajudicial killings?
-Are you ok with government orchestration of extrajudicial killings? All governments? or only the PPPC government?
US Embassy Report July 31st, 2009 – Section 6
"Ramsammy and other high-level GoG officials, connection to Khan have been widely known for years, and the government is believed to have sanctioned Khan's Phantom, death squad and drug trafficking … The GoG has resisted calls to investigate any allegations related to Khan."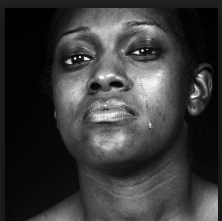 We all claim that we want a better Guyana, a democratic Guyana, but these ideals are not achievable if we turn a blind eye to state sanctioned murder.  While the Guyanese elite champion constitutional change, we challenge them to also call for justice for the murders of more than 200 Guyanese youth.